Respite Care
Care for the Caregiver
Symphony Senior Home Care offers respite or short-term patient care designed to provide the primary family caregiver with time away for themselves.
Seeking support and maintaining your own health are important factors in achieving balance in life and successfully managing your caregiver role. Regularly scheduled or occasional breaks help reduce stress and maintain caregivers' mental, physical and emotional health. Respite also helps ensure that time spent giving care is positive and rewarding. Taking time away to recharge energy and better manage the intensity of your responsibility can significantly help prevent caregiver burnout.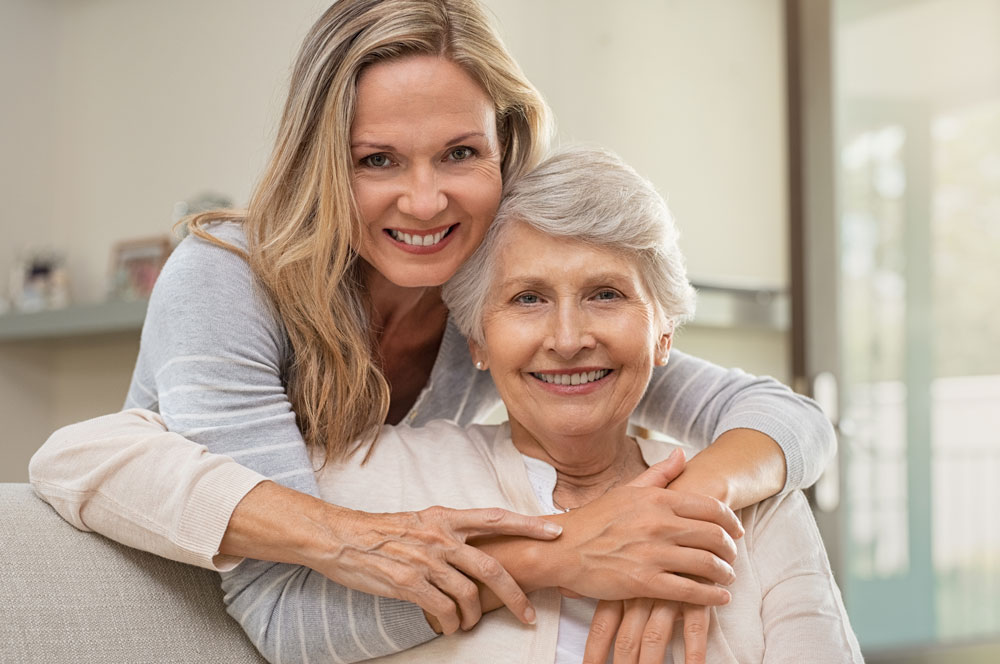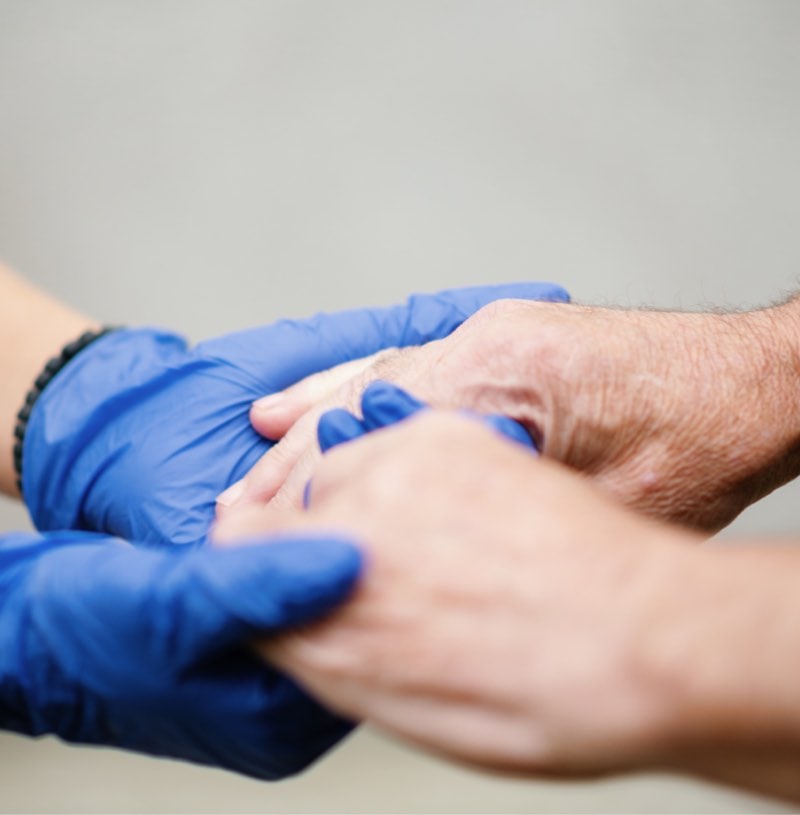 To assess your need for respite care, ask yourself the following questions:
Are there specific caregiving tasks that you need help with?
Are your home responsibilities falling behind or being neglected?
Do you find yourself feeling exhausted or impatient?
Are your social and personal needs being neglected?
Has it become more difficult to accomplish tasks?
Do you have trouble falling or staying asleep or oversleeping?
Are your care responsibilities increasing?
 If you feel that you are not getting adequate rest and relaxation on a regular basis, you may want to consider respite care. Respite care for the patient can be arranged in increments that meet your satisfaction.
Free In Home Consultation
Symphony Senior Home care offers a free, no obligation in home consultation. During the visit we will go over our services and how they can benefit them or their loved one.
5 Reasons Why Symphony Should be Your Choice in Respite Care!
Client Care
1.
We care for each client as if they were our own parent and create care solutions specifically designed to engage clients with both physical and mental stimulation.
Our Caregivers
2.
Symphony caregivers are prompt, dependable, courteous, and friendly, delivering peace of mind to the entire family.
Environment
3.
We create a safe, and comfortable environment, enriching our client's lives and enabling them to continue living in the familiarity of their own home.
Local & Independent
4.
Symphony is a local, independent company. We are not constrained
by franchising efforts aimed to satisfy corporate goals and multi-state regulation requirements. We serve our clients, not the corporate office.
Custom Care
5.
Symphony's service offerings are carefully crafted, allowing us to offer Basic and Comprehensive. Enabling our clients to continue service as their health care requirements evolves.


We needed full-time care for my mother in law, we have a super busy household with an ever-changing schedule. Symphony has really catered to our needs and has been really flexible with accommodating us. Angie in the office has been great to work with and we have really been impressed with all the caregivers we have had in our home.


Symphony Homecare has been my caregiver company for over 2 years. Three prior homecare companies were unable to provide for continuous care due to poor office communications, providing quality caregivers and meeting my changing needs. It was my good fortune to be directed to Symphony Homecare.



It's really cool when people you know do something great. After going through this process with their loved ones, they felt the need to find a simpler and better way to offer care for the elderly. If you ever find yourself in the situation where this service is needed, I know that you will find yourselves in good hands at Symphony Senior Home Care.