We wanted to create a company that is capable of serving senior clients' needs by assisting clients as their care needs transition.  We do this by expanding the service platform to include everything that seniors might need to remain in their homes, by providing Basic and Comprehensive services from companion care, housekeeping, to skilled nursing services.  By expanding the service platform, we enable our clients to safely live at home as long as they desire.
Evangelia "Angie" Wold
With over 15 years of experience in the health care service industry, Evangelia brings vast experience in caregiving, recruiting, training, individual development and team building. Evangelia knows bringing these skills to the in-home care industry is an important step in providing the superior level of care Symphony is dedicated to deliver.  It starts with seeking out the best caregiver candidates, training them on the newest techniques in caregiving and managing them to the core values of the company.  "Creating a superior client experience doesn't just happen! It takes a concerted effort to design, articulate, provide training to implement and deliver a comprehensive strategy that ensures consistent high-quality care by all of our caregivers."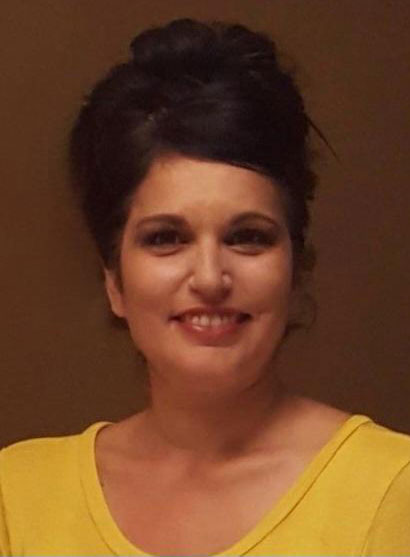 Our Philosophy
Symphony Senior Home Care was founded with one principle in mind: To deliver high quality, personalized In-Home care, and eliminate the often-stressful process of caring for your aging loved one. We know most seniors want to stay in the comfort and familiar surroundings of their own home as long as possible. With our experienced team of professional caregivers, and a commitment to quality care, we pay special attention to needs of each of our clients. We know that change can be difficult, so we strive to bring peace of mind through familiarity and safety. We've been in your shoes and understand the challenge of balancing your needs and the needs of your family, can make managing Senior Care daunting. At Symphony, we've personally experienced the challenge of taking 'good care' of our loved ones. This fact is what makes Symphony Senior Home Care uniquely qualified to meet your In-home care needs.
Free In Home Consultation
Symphony Senior Home care offers a free, no obligation in home consultation. During the visit we will go over our services and how they can benefit them or their loved one.