In-Home Care
Help when and where you prefer
Allows seniors to receive personalized care and support in the comfort and familiarity of their own home.
Enhancing Quality of Life and Independence
Increasing numbers of seniors are choosing to remain successfully in their homes when assistance or care are needed. Moving from home in order to receive quality services is no longer your only option. The comfort, familiarity, and convenience of home allow you to maintain your independence and dignity and may even contribute to a faster
recovery after a medical episode. Whether you're settled in a house, condo, independent apartment or senior apartment community, we can provide you with your or your doctor's choice of supportive services for the amount and length of time that suits you.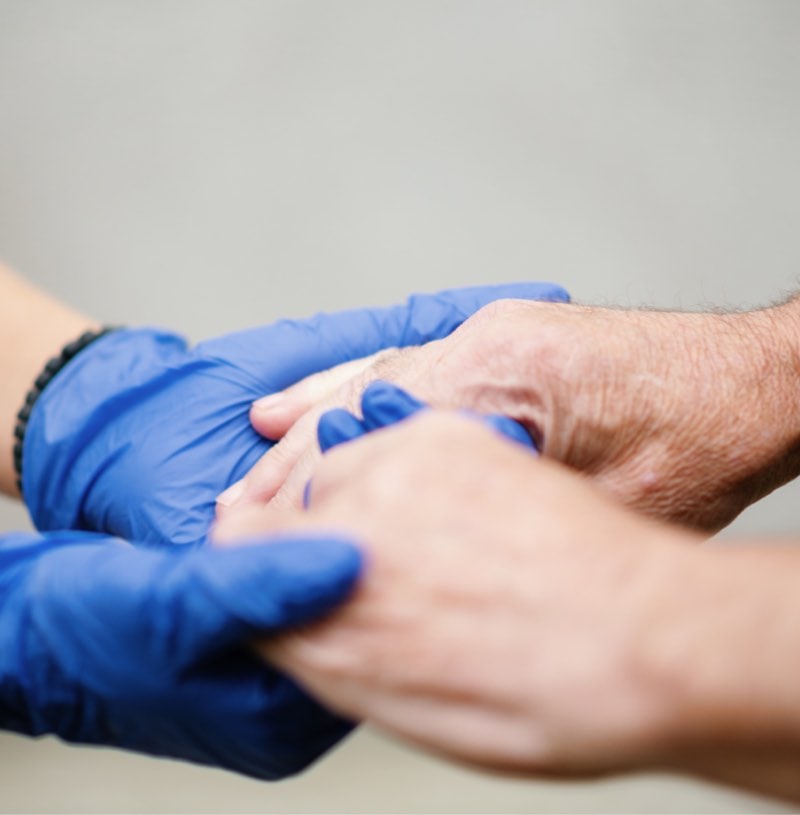 Our Caregivers
Symphony Senior Home Care employs caregivers that embrace our dedication to enable older adults to live safely and comfortably in their location of choice. Our caregivers are thoroughly vetted and provided with ongoing training and evaluation. Clients and families are also encouraged to participate in regular evaluation of care and service.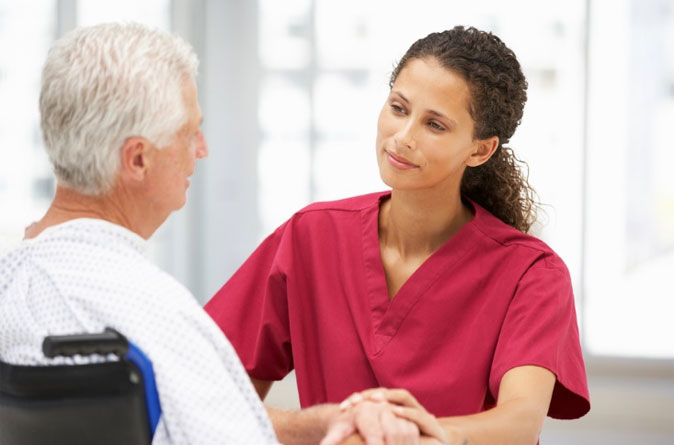 Client/Caregiver Match
Symphony Senior Home Care is committed to accurately matching each client with our caregivers using an in-depth Personal Interest survey and our Caregiver Evaluation. This system ensures, not only a positive care experience, but that personality, interests and expectations are compatible.
Free In Home Consultation
Symphony Senior Home care offers a free, no obligation in home consultation. During the visit we will go over our services and how they can benefit them or their loved one.
5 Reasons Why Symphony Should be Your Choice in Home Care!
Client Care
1.
We care for each client as if they were our own parent and create care solutions specifically designed to engage clients with both physical and mental stimulation.
Our Caregivers
2.
Symphony caregivers are prompt, dependable, courteous, and friendly, delivering peace of mind to the entire family.
Environment
3.
We create a safe, and comfortable environment, enriching our client's lives and enabling them to continue living in the familiarity of their own home.
Local & Independent
4.
Symphony is a local, independent company. We are not constrained
by franchising efforts aimed to satisfy corporate goals and multi-state regulation requirements. We serve our clients, not the corporate office.
Custom Care
5.
Symphony's service offerings are carefully crafted, allowing us to offer Basic and Comprehensive. This allows our clients to continue service as their health care requirements evolve.


We needed full-time care for my mother in law, we have a super busy household with an ever-changing schedule. Symphony has really catered to our needs and has been really flexible with accommodating us. Angie in the office has been great to work with and we have really been impressed with all the caregivers we have had in our home.


Symphony Homecare has been my caregiver company for over 2 years. Three prior homecare companies were unable to provide for continuous care due to poor office communications, providing quality caregivers and meeting my changing needs. It was my good fortune to be directed to Symphony Homecare.



It's really cool when people you know do something great. After going through this process with their loved ones, they felt the need to find a simpler and better way to offer care for the elderly. If you ever find yourself in the situation where this service is needed, I know that you will find yourselves in good hands at Symphony Senior Home Care.