Hospice/Palliative Care
End of Life Care
End-of-life care services provide terminally ill patients with physical and emotional support as they approach the end of their lives.
 Palliative/ Hospice Care focuses on providing comfort and promoting quality of life through pain and symptom management. Our care team works side by side with each client's Palliative Care/ Hospice Team. As so many loved ones discover, caring for someone who is ill, injured, aging or nearing death is a profound experience. It requires empathy that goes well beyond the individual's physical needs. Symphony Senior Home Care is here to provide care for the body and comfort for the soul when you and your loved ones need it most.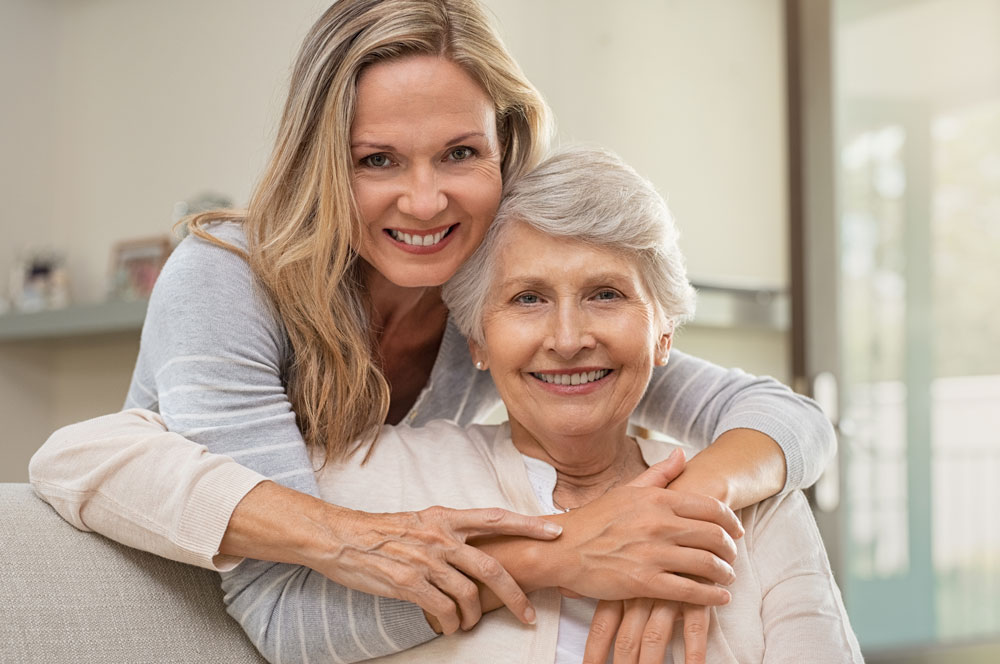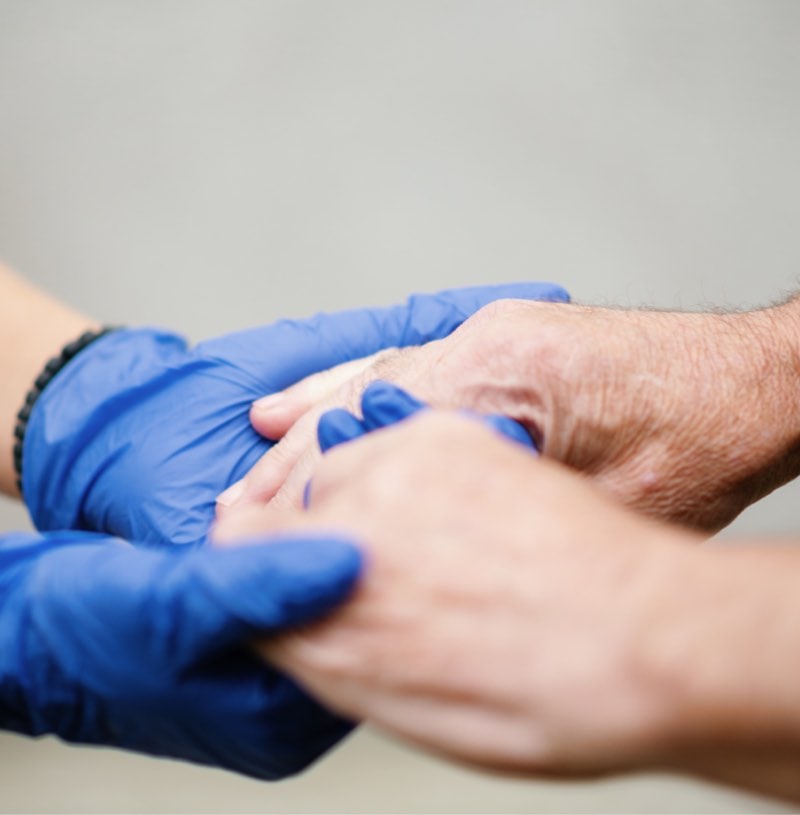 Here are some signs that your loved one may need hospice care:
The person has been diagnosed with a terminal illness or has a condition that is expected to worsen over time.
The person is experiencing frequent hospitalizations, emergency room visits, or medical interventions.
The person is experiencing pain or other symptoms that are difficult to manage.
The person has expressed a desire to spend their remaining time in the comfort of their own home.
The person has stopped responding to treatments or has decided to stop pursuing curative treatments.
If you notice any of these signs in your loved one, it may be time to consider hospice care. Hospice/Palliative care can provide comfort, dignity, and quality of life for both the patient and their loved ones during this difficult time.
Free In Home Consultation
Symphony Senior Home care offers a free, no obligation in home consultation. During the visit we will go over our services and how they can benefit them or their loved one.
5 Reasons Why Symphony Should be Your Choice in Hospice Care!
Client Care
1.
We care for each client as if they were our own parent and create care solutions specifically designed to engage clients with both physical and mental stimulation.
Our Caregivers
2.
Symphony caregivers are prompt, dependable, courteous, and friendly, delivering peace of mind to the entire family.
Environment
3.
We create a safe, and comfortable environment, enriching our client's lives and enabling them to continue living in the familiarity of their own home.
Local & Independent
4.
Symphony is a local, independent company. We are not constrained
by franchising efforts aimed to satisfy corporate goals and multi-state regulation requirements. We serve our clients, not the corporate office.
Custom Care
5.
Symphony's service offerings are carefully crafted, allowing us to offer Basic and Comprehensive. Enabling our clients to continue service as their health care requirements evolves.


We needed full-time care for my mother in law, we have a super busy household with an ever-changing schedule. Symphony has really catered to our needs and has been really flexible with accommodating us. Angie in the office has been great to work with and we have really been impressed with all the caregivers we have had in our home.


Symphony Homecare has been my caregiver company for over 2 years. Three prior homecare companies were unable to provide for continuous care due to poor office communications, providing quality caregivers and meeting my changing needs. It was my good fortune to be directed to Symphony Homecare.



It's really cool when people you know do something great. After going through this process with their loved ones, they felt the need to find a simpler and better way to offer care for the elderly. If you ever find yourself in the situation where this service is needed, I know that you will find yourselves in good hands at Symphony Senior Home Care.